Oil Play with BDSM Flogging
Unlock this Scene
You must be a member to view this scene!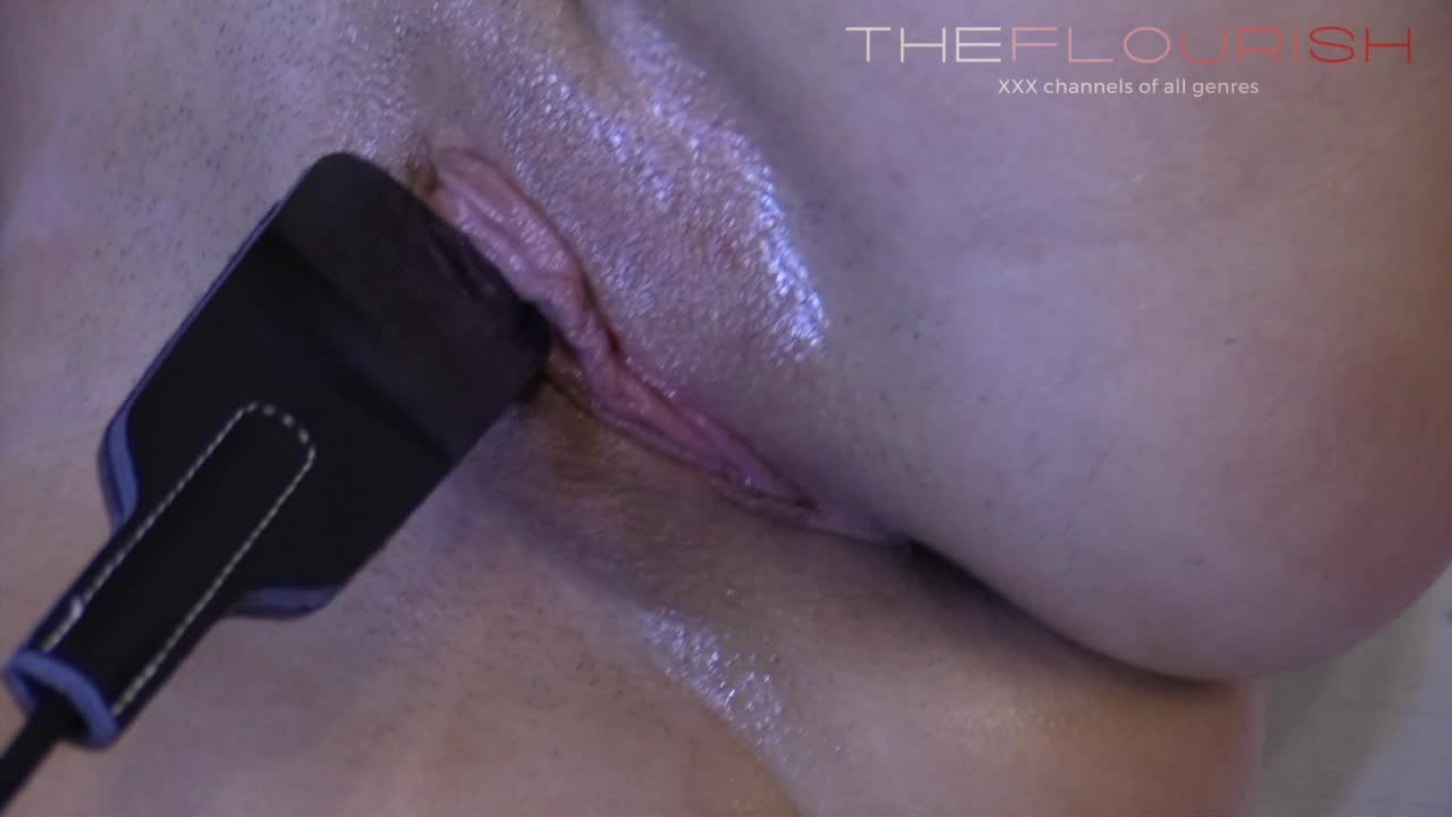 info:
Added: April 9, 2020
Runtime: 05:10
Featuring: Ryan Rain

description:
Ryan Rain loves Oil, so much so she asked for an OIL shoot. We accommodated but added a wrinkle when we bought up the flogger and a dildo. She took the dildo in her luscious pussy repeatedly. One the flogging spanking began she was totally into the entire flow.